iBOS, The Fastest Growing Software Company With

15 Years

of Experience
Imagine a group of the best engineers in the country, handpicked from all over the country and brought together under one roof. They have years of experience and a strong desire to provide the best and simplest business solutions possible. Well, that's what we are! But we don't just rely on experience; we also believe in the power of youthful innovation and the ability of young minds to bring efficiency and creativity together.
Team iBOS has its own tech stack to deliver you the finest outcome as per your expectations.
We believe in saving you from both hassles and unnecessary excessive costing.
You'll have the best after-sales service from the finest team of experts.
We'll keep you informed of every move and will make you reach us easier than ever.
For over a decade, we at the software wing of Akij Group have been revolutionizing the way businesses operate. With our focus on simplifying business processes, we've already helped over 35,000 employees at Akij Group work more efficiently.

But our reach doesn't stop there. We've also made all-in-one solutions for small and medium-sized businesses to replace solutions that are out of date or don't work. And, we didn't stop there; we packed every special and sophisticated feature you could ask for in our solution.
As we've grown in numbers, so have we in efficiency. Our team of 100+ high-performing experts is constantly pushing the boundaries of what's possible, creating solutions that can tackle any business challenge. And our product line is constantly growing, with solutions such as PeopleDesk for human resource management, Prime VAT for VAT processing and management, and iBOS RTM for distribution management.
And most recently, we added Managerium to our fleet, making it easy for any business to thrive with their overall business operation, regardless of the business size. Or you can simply call it the ERP that Fits in budget.
Our vision is to 'MAKE BUSINESS SIMPLE' to empower entrepreneurs everywhere to pursue their passions without being intimidated by business processing. Imagine having a streamlined and accessible system that makes running your business a breeze.

"Join us on this mission to revolutionize the way businesses operate and make entrepreneurship accessible for all."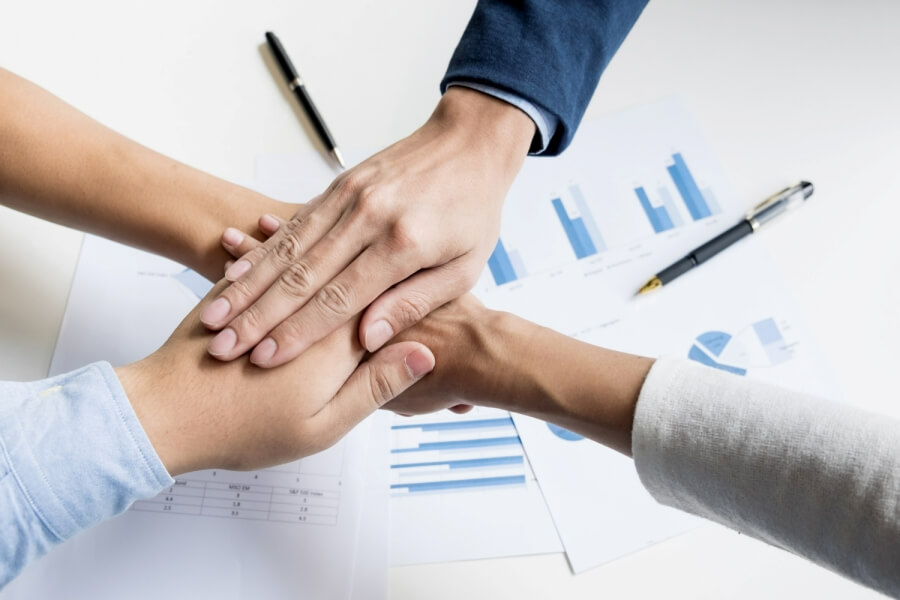 Being Your Integrated IT Solution Provider
Imagine having a partner who can take care of all your IT needs. That's what we aim to be—your integrated IT solution provider. We understand that running a business is complex, and you need a partner who can help you out in simplifying that complexity.
Ensuring Reliability
We're committed to building to the highest standards of reliability and cost containment. Our goal is to help you reach your goals by giving you seamless service and making you more valuable through focus and results.
Securing Operation Optimization
When it comes to optimizing your operations, we want to be your first choice. We're experts in IT-enabled services, and we're dedicated to helping you achieve operational excellence. We're a process-driven and professionally-managed organization that's committed to delivering the best possible solutions to our clients.
Creating Real Value
We're not just about technology; we're about creating real value for our clients. We're dedicated to giving the best service possible, and we're always here to answer questions and help.
Born from a vision, we're the tech wing of Akij, formed with a bunch of talented engineers delivering the finest software solutions in the town. With a vision of taking the businesses of all the segments to a simpler level, our team has built the finest solutions in the country, and grabbing the appreciation of numerous organizations all over the country.