Payroll and HR – the two simple words with two entirely different reactions. For almost each of the employees who are tucked away in their cubicles, is word is simply what triggers happiness which means their paycheck is on the way. To all the HR staff and accountants, payroll can cause instant emotional turmoil. Headaches, cursing, and knotted shoulders are caused by outdated procedures, disorganization, and outdated software solutions.
Moving into the twenty-first century, where the advancement of technology has taken its spot, the power players of yesteryear are gaining some new competition in the HR and payroll software markets during their attempt to create the Best HR and Payroll Software in Bangladesh for Small Business. With the implementation of one of these payroll software platforms, payroll doesn't have to be a stress-inducing, labor-intensive process. Teams can finally trust the software to work for them — taking the pain out of payroll. Clearly, this is why even the big corporates are using HR Software in the first place to deal with this major HR challenge.
Indicators of the Best HR and Payroll Software in Bangladesh for Small Business
Human Resources Data Store
The employee data store is the nerve center of every HR system. Human resource management software may greatly minimize or do away with the requirement for paper personnel records by storing them in an easily searchable digital archive.
When it comes to making adjustments to pay, scheduling, and keeping track of employee hours, having the best HR and payroll software in Bangladesh which is connected with an HR system, may be quite beneficial.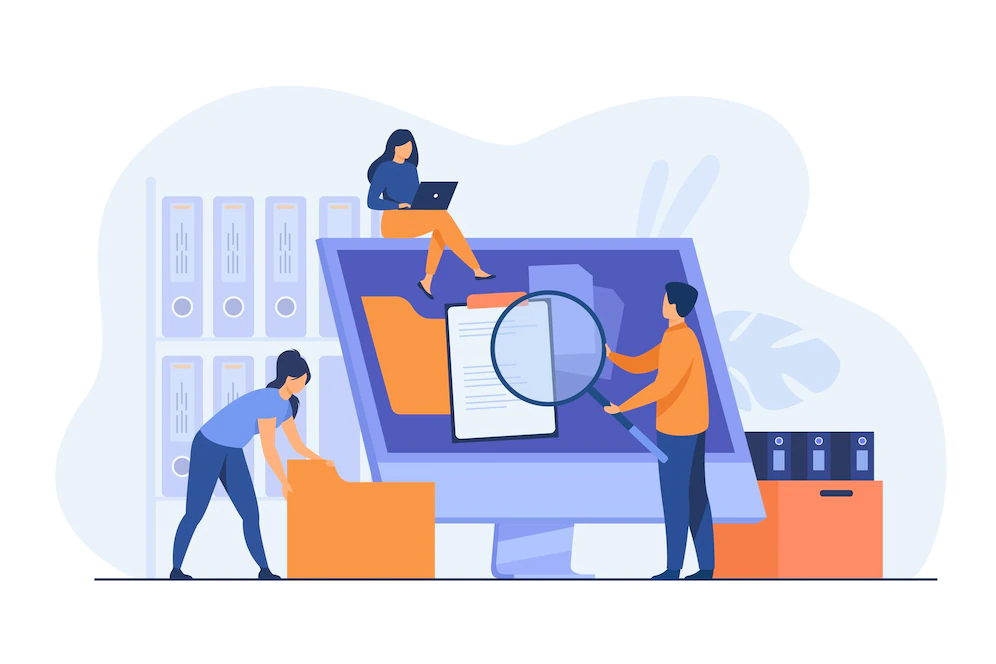 Self-Service for Employees
Self-Service for Employees is an Essential Part of HR Systems for Many Businesses. Self-service options for workers may include the ability to see and update personal data, request time off, share and receive feedback from colleagues and HR specialists, and check work schedules. Self-service portals are more mobile-friendly, making them more accessible on the go and reducing wait times for both workers and supervisors.
Evaluations of Performance
Traditional paper evaluations of work performance have drawbacks in terms of both convenience and accuracy. When an HR management system is used for performance management, data on how employees are doing is continuously gathered.
Instead of sifting through piles of papers, supervisors can simply log in to the system and get all the data they need, including the ability to do performance reviews electronically.
Managing Benefits
During open enrollment, employees and their families are often left scrambling to make sense of all the information they need. Benefits administration is a complex area, but it may be simplified with the help of an HR system. This function guides workers through the enrolling process, streamlining the stages and clarifying any ambiguous regulations. When life circumstances change for an employee, it is generally relatively easy to make adjustments to their benefits, thanks to the tools provided by the benefits administration.
Options for Recruiting and Onboarding
Despite its importance, recruiting and onboarding may take a significant amount of time when it comes to human resource management. Social media and corporate websites can be used to advertise open positions, the application process can be streamlined, candidates can be sorted based on their credentials, and data can be automatically transferred into employee files after a hire has been made.
Feeling like You Too Need the Best HR and Payroll Software in Bangladesh?
So, are you too feeling like you need the Best HR and Payroll Software for Small Business? Well, then feel free to let us know to grab that in the first place. After all, PeopleDesk is always there to back you up!