Today's society necessitates the use of digital technology for all manual tasks. Every activity, from product packing to banking, involves the use of digital technology to make life easier and increase productivity.
As a result, most reputable Bangladeshi agencies and enterprises have already started to manage their human resource departments online, where most of them have gone for the best HR management software in Bangladesh.
And the rest of the companies are following in their footsteps in terms of creating technology and HR software. This is the reason why a company like iBOS Limited has come up with top-notch solutions like PeopleDesk to manage human resources.
The issue now is, why are so many offices and businesses utilizing HR software? The solution is straightforward. An HR professional must do a variety of complicated manual tasks.
HR software automates these processes with precise precision, making your work simpler. There are several benefits that HR software may provide to your department.
Today, we'll go over the top ten advantages of HR software for your professional advancement. We hope these ideas will inspire your actions.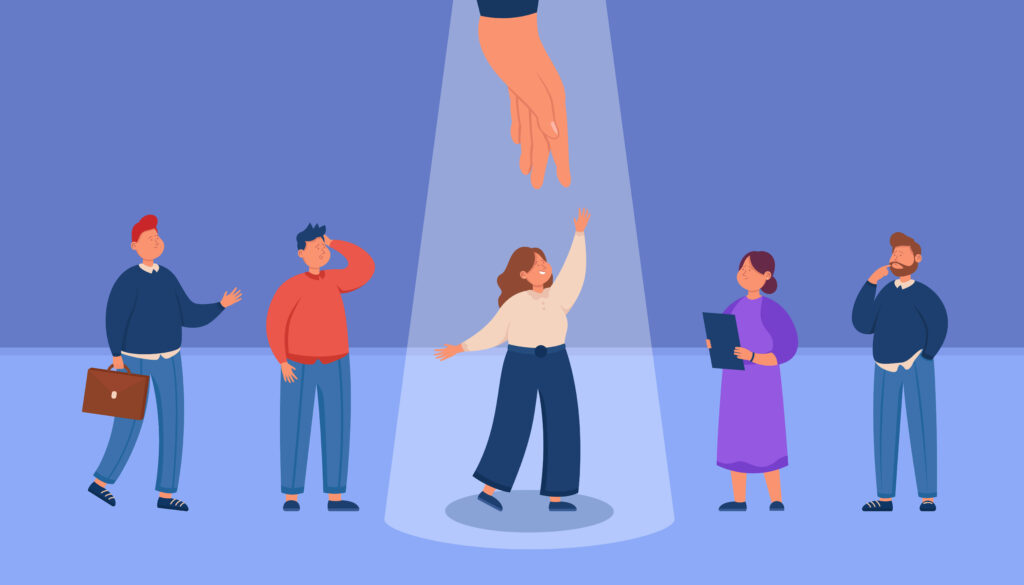 Why Does Your Business Need the Best HR Management Software?
Biometrics-Oriented Attendance System
Employers or authorities need to know if staff arrive at their workplaces on time to guarantee service quality. It's also crucial to keep track of their departure time.
It's especially tough to keep track of in and out timings in a large office or factory. The issue is that escapists may arrive late to work or depart early.
A fingerprint attendance system, on the other hand, cleverly overcomes this issue by ensuring more responsibility between the employee and the business. Needless to say, in today's world, fingerprint attendance devices have become a must-have for both small and big businesses. 
This is where HR Software comes in handy, as you can integrate those machines in the first place and keep track of when the employees are showing up.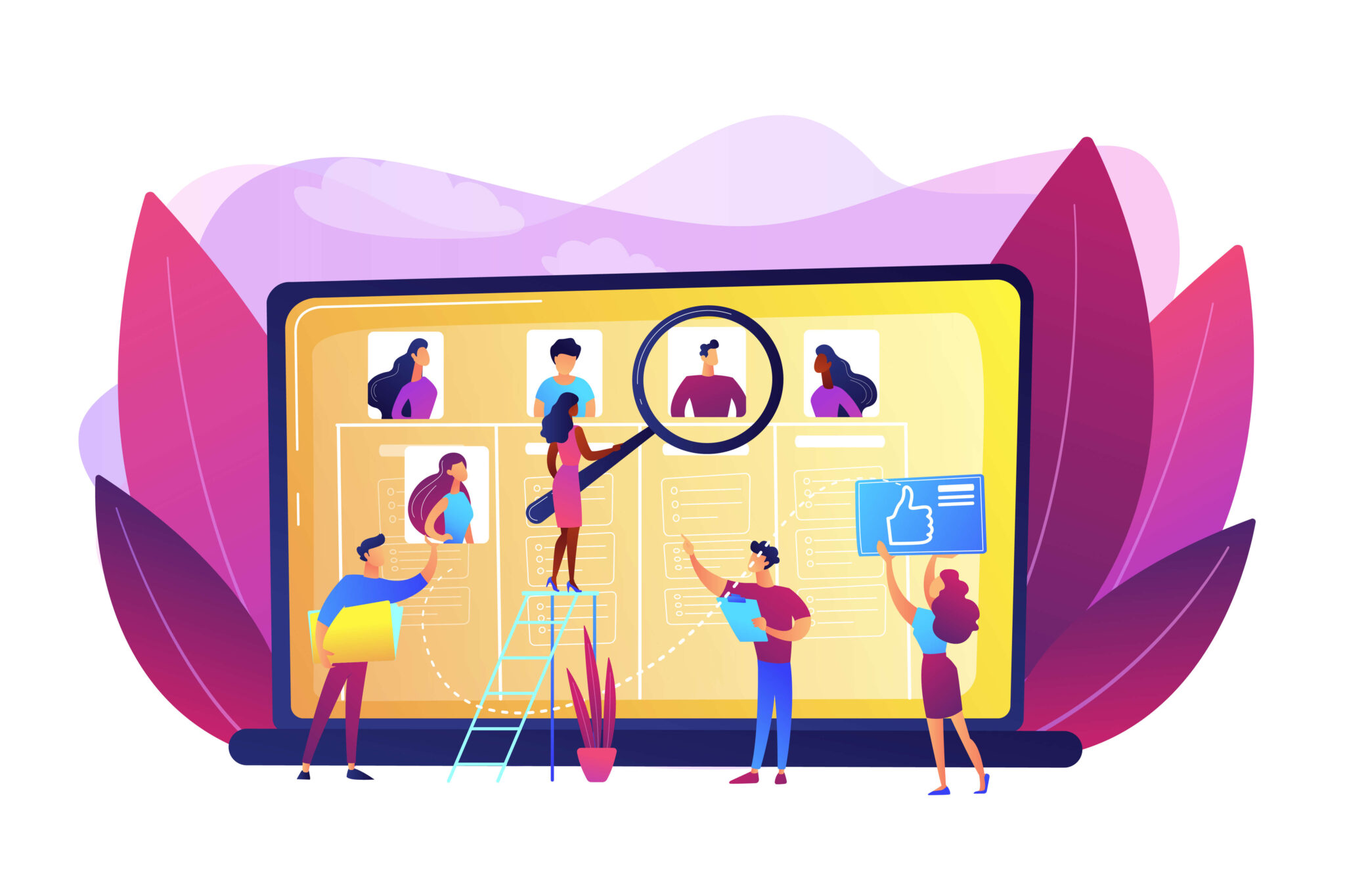 Payroll Management
Payroll processing is one of the most important functions of HR software, and indeed, it is the HR department's most significant manual work. Manual calculations, on the other hand, take a long time and are prone to errors.
As a result, adopting a good HR Management Software will undoubtedly be a practical solution. The automatic component of this kind of program records payscale data like monitoring your workers' arrival, departure, and overtime.
The program also calculates a correct paycheck for each of the employees by taking into account all of the factors. And in this manner, processing payrolls for hundreds of workers becomes really simple.
Bank Deposits
In Bangladesh, almost all regular offices and organizations pay their personnel by bank deposits. Manual money transfers, banking information monitoring, and account maintenance may be a nuisance for the HR department.
However, HR management software takes care of everything for you in a matter of minutes! Every month, you may deposit money into the bank accounts of hundreds of workers using the exact pay scale.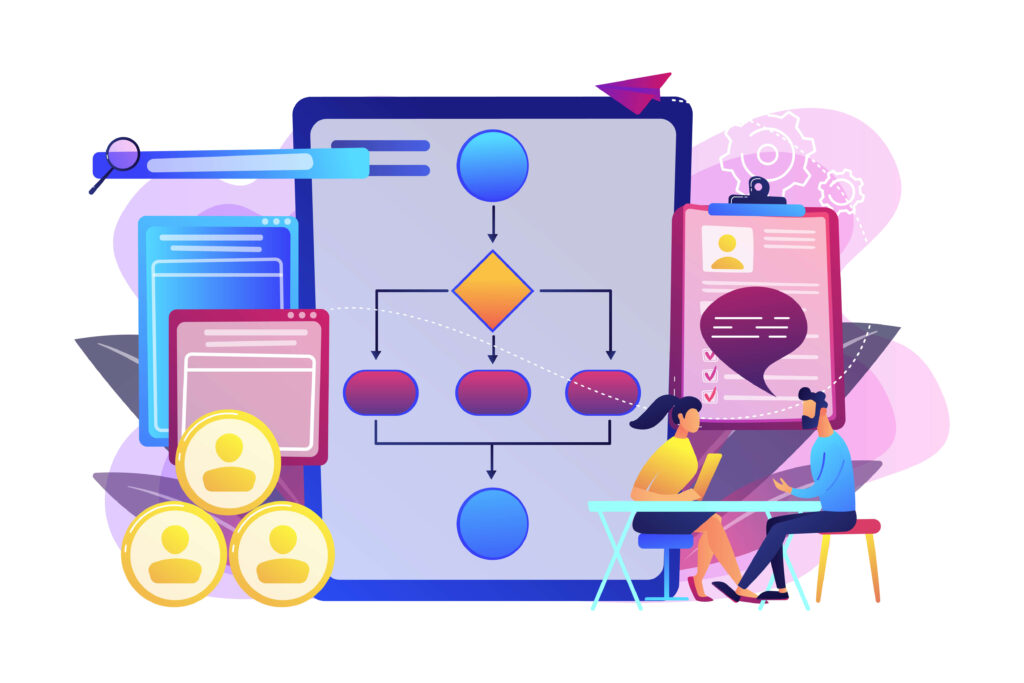 Self-service Options
There is no likelihood of a computation error in an automated HR payroll system unless the inputs or credentials are incorrect. However, mistakes or inaccurate information are sometimes recorded in datasheets.
Employees become aware of this after payment. So, in the HR Payroll Software System, there is a self-service option to tackle this kind of issue. Employees may examine their draft paycheck before going to the finance department using this.
Employers may also recommend adjustments to the HR department if there is an error in the calculation of overtime or earned leave.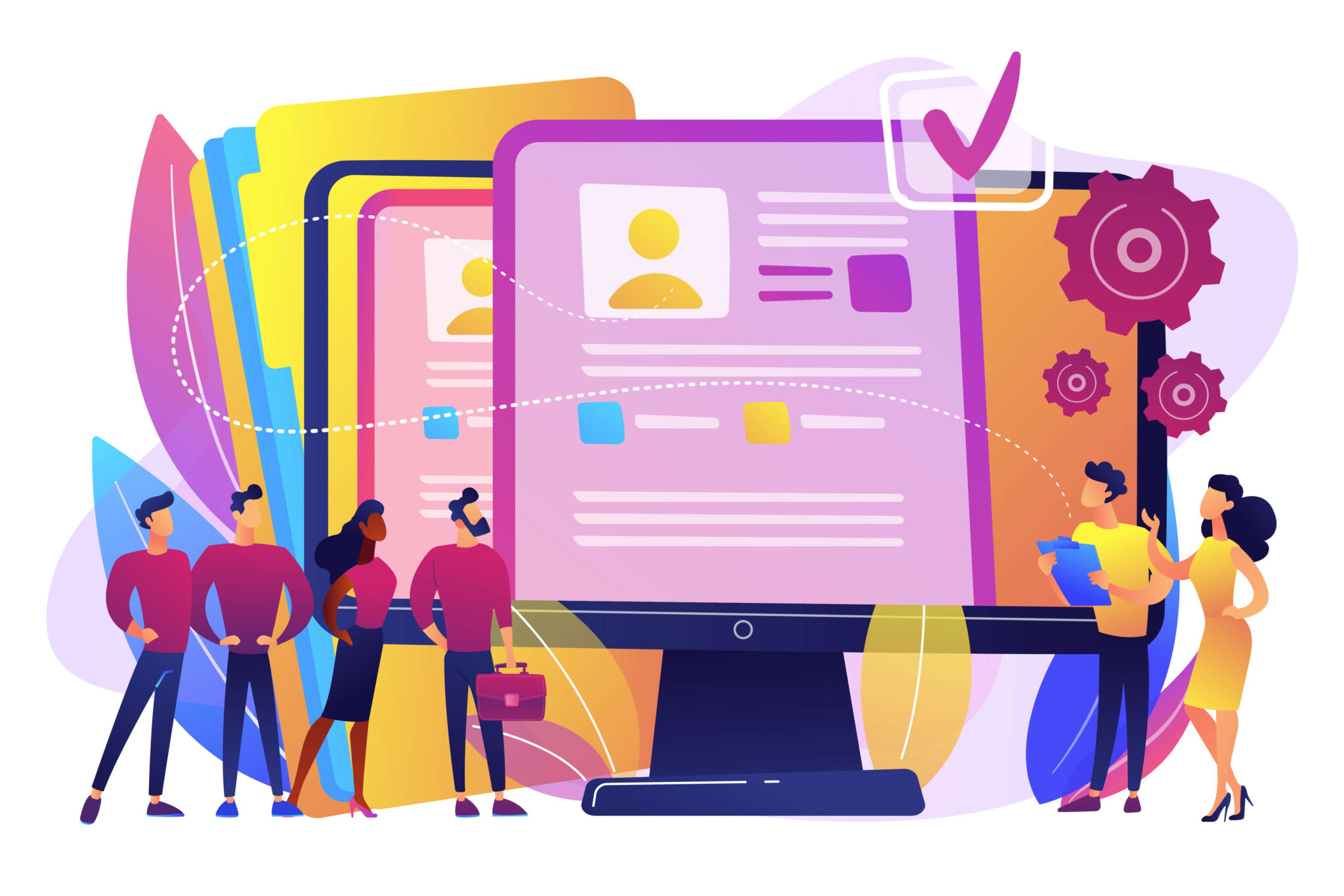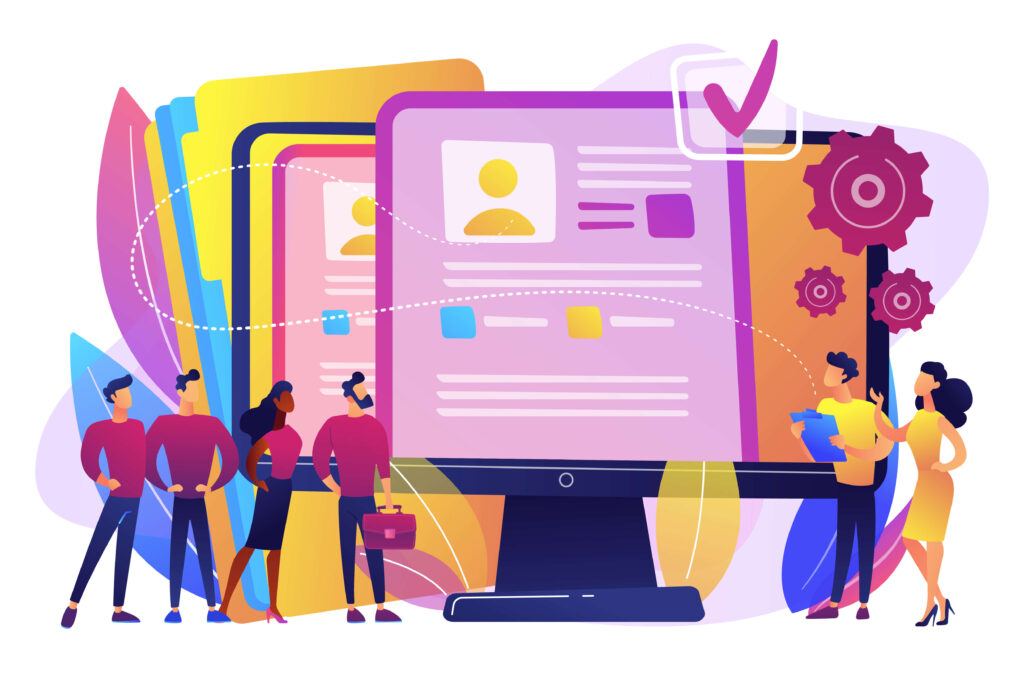 Income Tax Return
When the deadline for filing an income tax return approaches, workers usually rush to the attorneys and logisticians to complete their forms. However, with HR software, it's a breeze!
When tax season approaches, the program may automate computations. It may pre-fill workers' tax information with data already in the system, preventing input mistakes.
Tax Management
Almost every year, new tax laws are enacted. As a result, tax rates, TDS, and other computations are all different. So, HR executives and workers are often perplexed by the complicated tax regulations.
However, with HR management software, dealing with changing rules is straightforward. For example, if the TDS rate in the legislation changes, all you have to do is update the data in the program. And, as a result, it will compute and deduct the correct TDS from all workers' wages.
Storing Personal Data
An employer may need information on an individual employee or a group of workers for a variety of reasons. It might be about job transfers, launching a new wing or department, recruiting a suitable person for a new post, or even civil act violations or police investigations.
Employee data and files, such as work histories, CVs, Biodata, and personal information, are always stored in a typical HR department. HR software makes it much simpler to save data digitally and quickly locate it when the authorities need it.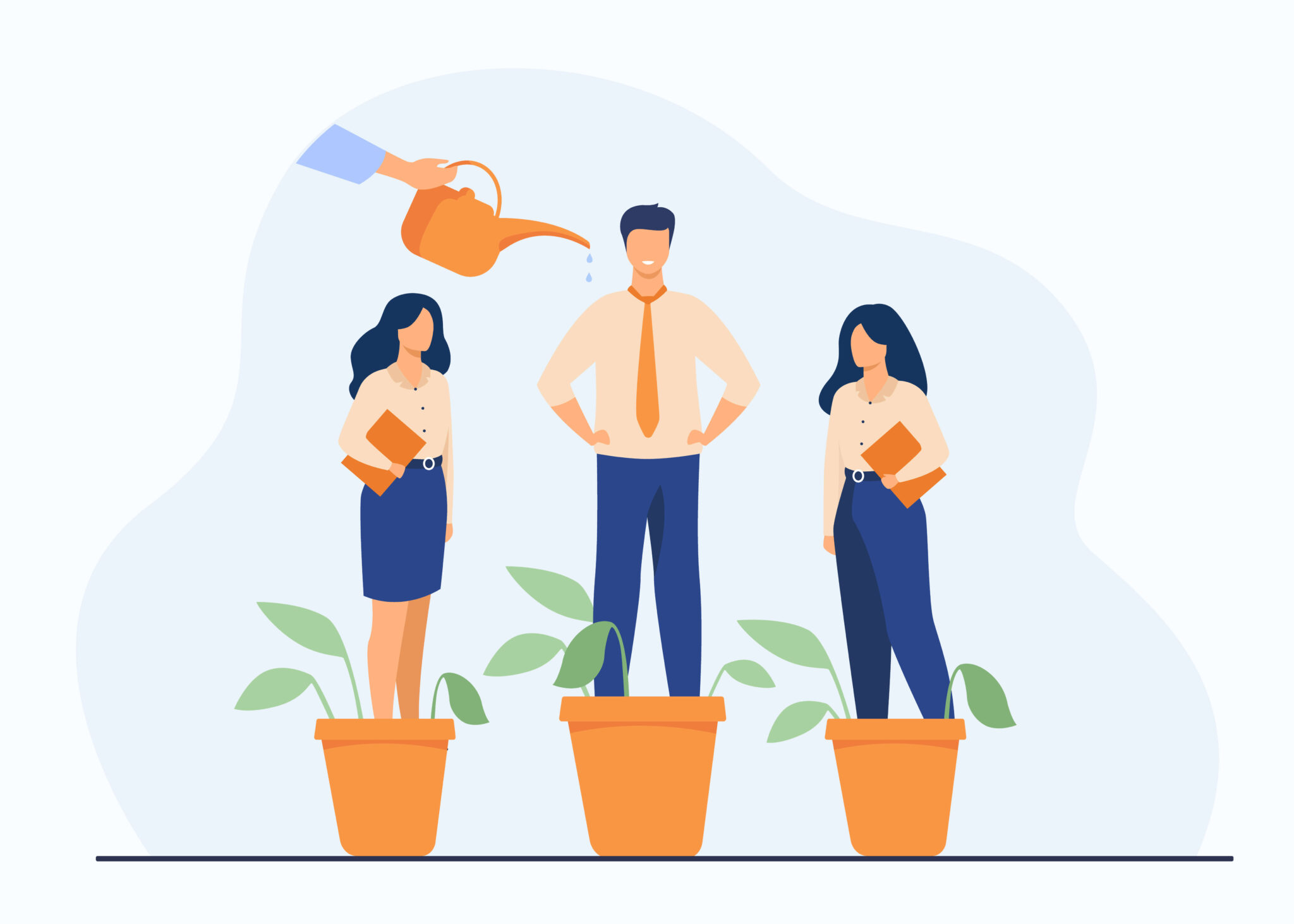 Human Resources Report
Every office and department generates reports for AGMs, individual clients, and evaluations on an annual, bi-annual, and quarterly basis. These reports are based on the policies and plans of the businesses.
Employee promotions and evaluations are also dependent on these reports. But there's no way to deny that writing reports is a difficult and of course, time-consuming process. An AGM report based on precise statistics and data might take months to complete.
To a considerable part, HR management software aids in the production of reports. It keeps track of important statistics and data for HR experts. It also automates monthly statistics and records to save time on paperwork.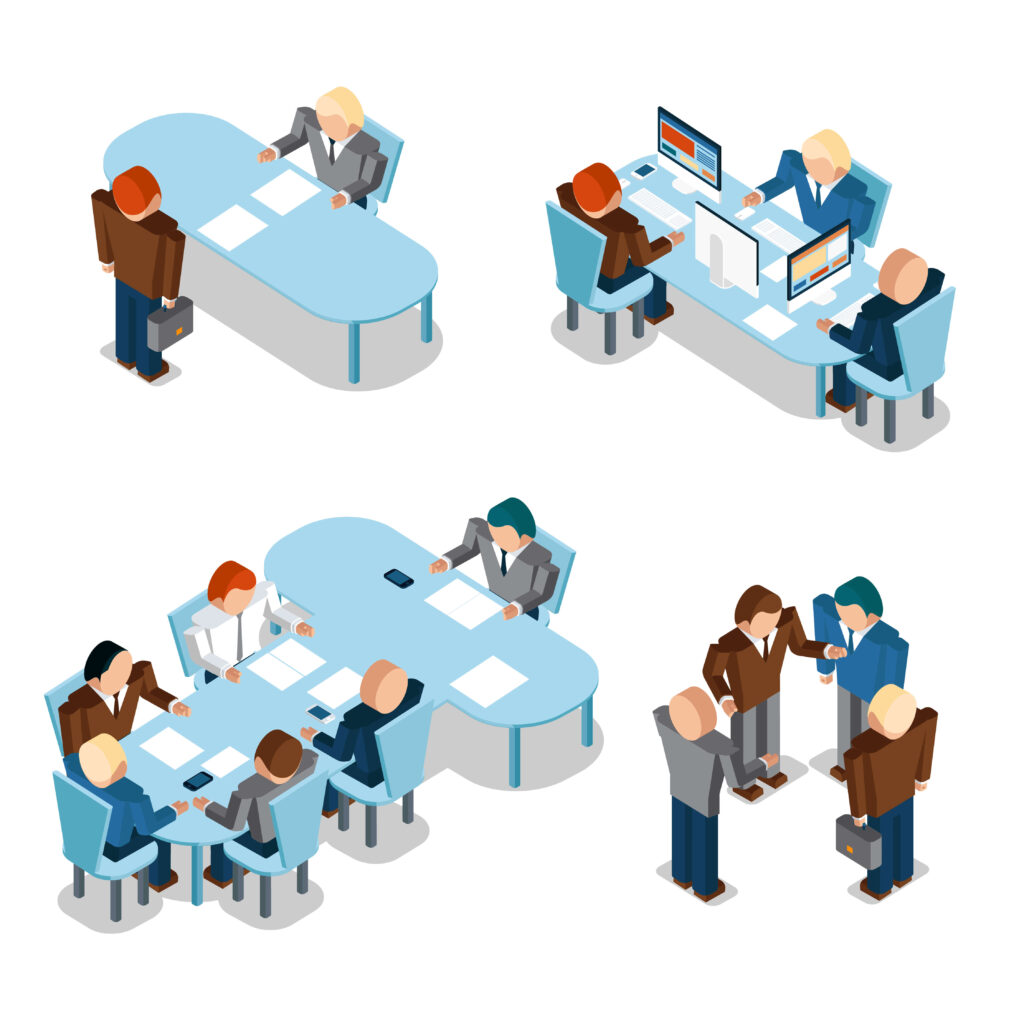 Timetable and Scheduling Management
Scheduling shifts and roaster responsibilities are difficult, particularly when a company has hundreds of people. After all, a good timeline is required for schools, colleges, banks, and industrial plants.
With the aid of HR management software, employees may be separated into shifts, and administrators can plan adequate time for meetings. The program also keeps track of how many shifts have been completed and how many workers have arrived on time for their shifts.
Management of Loans, Bonuses, and Allowances
All bonuses, increments, and allowance data may be accurately recorded using HR management software. The program sends the increment or allowance immediately to the employee's account based on the information in the database. It also keeps track of loan and pension files and creates plans based on the time range given.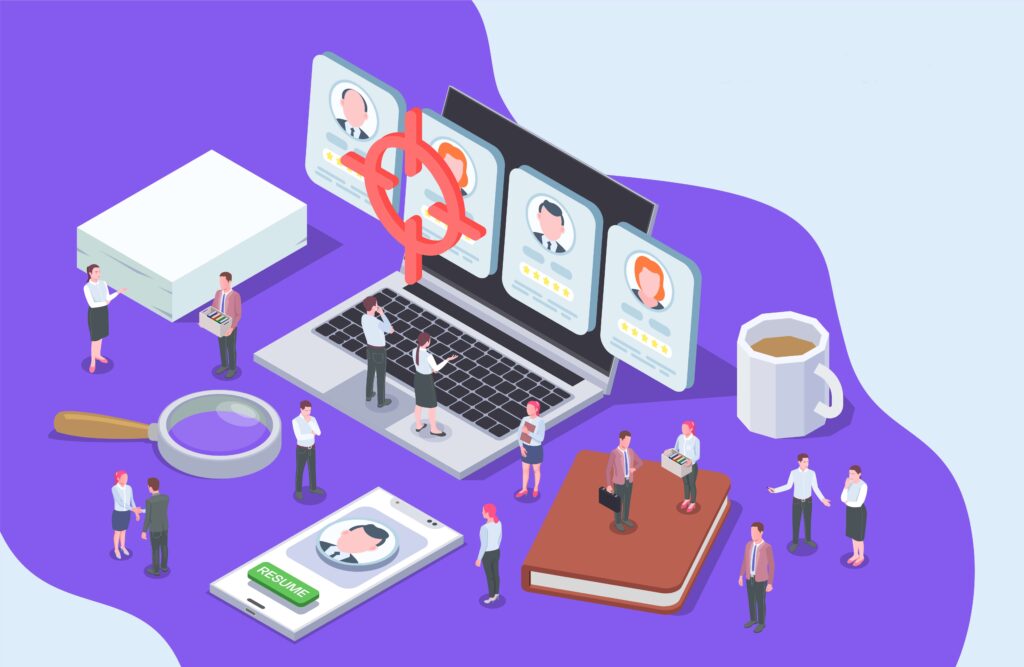 Final Words
All of these benefits will help you save time and effort in the HR department. It immediately saves money on physical labor and shipping costs. In HRM software, the possibilities of making a mistake are nearly non-existent.
Bangladesh is making progress in the field of information technology. All businesses are now enthusiastically embracing digital technologies. Without a doubt, all businesses will use HRM software to improve their operational efficiency now or tomorrow. All they have to do is consider the right facts and get the best HR Management Software