There's no way to deny that process and workflow modifications are a common occurrence in a developing company. Specialist HR software may help you enhance efficiency and employee involvement, but when is the best time to invest in this kind of technology? Well, here are the six indicators that it's time to use HR and payroll software in Bangladesh for your company, and also corporate giants in Bangladesh are going for it.
Six Ways To Tell Whether Your Company Requires the Best HR and Payroll Software in Bangladesh
1. There Are Flaws In Your Current Procedures That Need To Be Fixed
It is possible that your procedures might be sped up and smoothed out. Everything from monitoring absence rates to enabling workers to update their personal information may be automated using HR software.
Your HR software will always be able to do tasks better than a person can after you have entered proper data into the system. When there are fewer errors, there is also less time spent resolving them.
By the way, do you want to increase the efficiency of your recruiting process? Make use of an applicant tracking system or eRecruitment tool as part of your HR tech stack so that you may post job openings across a variety of websites, agencies, job boards, and social media platforms swiftly and easily! The easier the applicant experience, the better.
New recruits should be able to perform any administrative tasks before their first day. You may also customize application forms and procedures using recruitment software in order to manage your pool of potential employees in a better way and identify the right person for the position.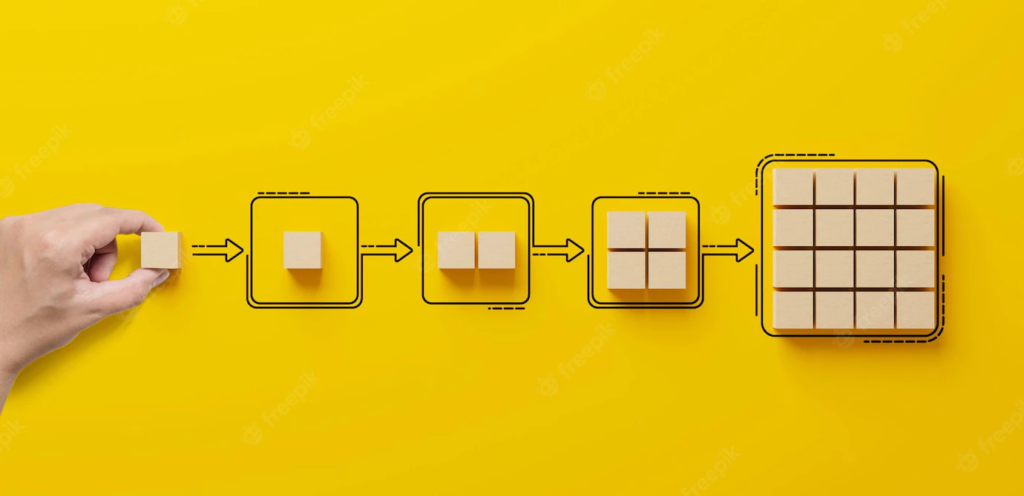 2. Paying Your Employees On Time Is Becoming A Problem
It's critical to make payments to employees in a timely and precise manner. Payroll inquiries may be reduced because of the centralization of HR and payroll data, which frees up HR, payroll, and finance departments to focus on other aspects of their departments' operations, such as enhancing employee morale and productivity.
3. It's Hard To Keep Up With Information Demand On Important HR KPIs
Senior executives need precise data on which to base their judgments for the organization. When making choices and preparing for the future, HR indicators like absenteeism, cost per hiring, and turnover is critical.
According to a 2019 poll, 89% agreed that HR analytics may be used to prepare for the future of the workforce. A lack of accurate data tracking might lead to poor judgments if the HR staff is unable to monitor critical HR variables. You may use HR software to monitor and report on all of your HR data.
4. The Majority Of Your Team's Time Is Spent On Low-Value Administrative Tasks
Is your HR staff spending a lot of time on administrative tasks? In the absence of HR payroll software, the answer might be substantial.
Low-value admin labor may eat up a significant chunk of the day for HR professionals, from filling out data to moving information across systems and file formats. This is why HR software in Bangladesh focusing so much on being paperless. Using HR software to automate administrative duties may save you a significant amount of time.
HR software that integrates with other systems, such as LMSs, ATSs, payroll systems, and time and attendance solutions, may significantly reduce the amount of data re-entry labor your HR staff has to perform.

5. Concerns About And Breaches Of Data Security
Our personal information is at more danger since many of us work from home or in a hybrid manner. Even whether you're working from home or on the job site, you're likely to be dealing with sensitive information that has to be protected.
If you don't have HR software, it's probable that you're using email, databases (like Microsoft Excel or Google Sheets), or even paper in file cabinets to store sensitive and secret personal information.
There are always dangers like data getting lost, stolen, corrupted, or out of date and wrong if it is stored in many places. HR software makes it possible to centralize all of your employees' personal information in one place, protect it from unauthorized access and cyberattacks, and make it accessible even while you're working from a distance.
6. Your Company Is Expanding And Has Personnel In Several Time Zones
An organization that employs a large number of people who work remotely as well as those that work in various locations. You don't have to call HR every time you need to view your records or files since HR software saves them all in one location.
Relevant Topic