98%! Exactly! 98% of fortune 500 companies pick their next employees up with HR software in Bangladesh that comes with a recruitment module! 
But WHY!?
If we're not wrong, they probably asked themselves two simple questions!

One, What mostly pulls their organization up?
Two, What brings it down?
The answers to both questions are the same – EMPLOYEES!

But the difference is it's the good employees that take the organization to a higher level, and it's the inefficient ones that bring it down.

So clearly, if you're planning to hit the ceiling of success, you've got no choice but to gather an army of efficient manpower. But when you've got something like the best HR software armed with a recruitment module, that part is going to turn into a piece of cake. 
Now the question is, can a recruitment module actually let you have all the privileges that can smooth up your recruiting process? Well, the answer is about to hit your screen in a couple of seconds!
Recruitment Module in HR Software in Bangladesh: The BENEFITS 
Every change in a system is made to bring in some positive results, right? Well, the recruitment module is nothing different on that part either. But the kind of benefits it can put on your table literally make your recruitment easy as pie. So what are they? Roll your eyes a bit down to get that answer.
Boosting Up the Recruiter's Productivity
We're in an era where every business is running to reach a higher level of productivity, even if it's on the recruitment part. But if you're thinking of getting there with the traditional recruiting process, then sorry to say, but you're still holding on to the wrong idea. 
But when your HR software got a perfect module of recruitment, there's a very lean chance of you missing that ever again. Even 68% of the HR professionals have agreed that the recruiting performance can be pushed to a higher level with the right recruitment tech, in other words, recruitment software.
But how? Well, when you're trying to do it all manually, there's going to be a pile of energy and time consumed in the process. But with a recruitment module, it's possible to collect CVs and do an initial assessment within the shortest amount of time and we bet you don't want to miss that.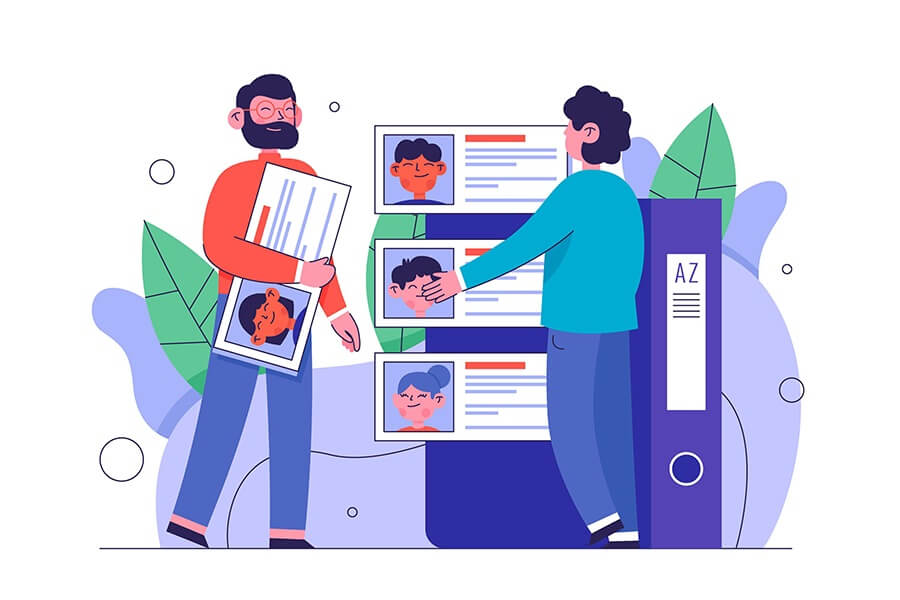 Automating the Recruiting Process
Simply keep it all hands-free! Yup, you've heard it right.
The moment you start relying on a recruitment module, you won't have to think twice about doing it all manually. You can simply check out the CVs from the portal directly and won't even have to download a single CV for review. Besides, you can rank the candidates from the module, which will ultimately make your selection process easier. 
Having a Detailed Overview
The dashboard is like the magic mirror that can simply show your entire recruitment operation so far. This part includes how many circulars you have given so far, how many have applied, even how many employees you have employed so far. Plus, there is going to be a ton of more info that you'll be seeing in numerical form. 
Keeping the Track of Applicants
Clearly, you're not going to be able to appoint every applicant but who knows, some of them might make it on for upcoming posts. In a manual way, we don't think keeping track of the applicants going to be that easy. So, it's better to have a recruitment module to who have applied before and how many times.
Communicational Efficiency
What will you do if the applicant you like the most doesn't pick the phone you've just given him to join ASAP? Guess what? When there's a recruitment module taking care of the communication part, there's not much chance left behind to have any kind of communication gap. Plus, the whole process will become much more cost-efficient that way.
Proper Data Collection
It's quite obvious for some of the candidates to give incomplete information which might make the selection process a bit difficult even if they're perfectly qualified for the job. But that's only when you're taking the manual route. Through the recruitment module, by giving incomplete data, the candidates can't even progress further.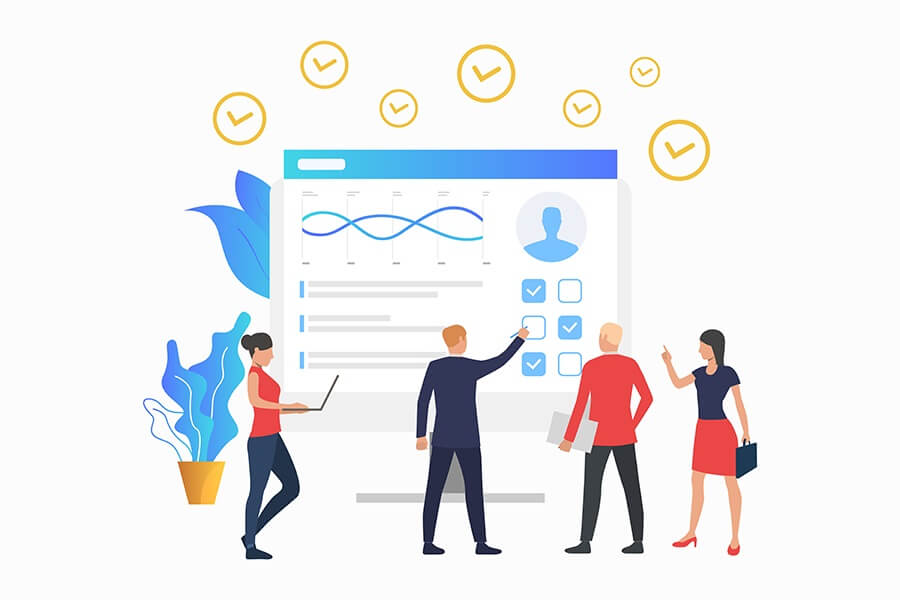 No Time Boundaries
None of your HR is going to stay up 24/7 to receive the applications, can they? No, right? But a recruitment module can. So, no matter whenever the applicants are dropping the CV, the system will take care of that and forward the CV where it needs to.
Final Words
We call recruitment one of the trickiest parts of an organization's operation. But when you've got the best HR software armed with a fully functional and efficient recruitment module, count your chances very lean of letting the good manpower slip out of your hand! And guess what? iBOS is about to come up with a recruitment solution within a very short time with all the benefits that we've just told you about. Till then keep your counting your seconds for 'PEOPLE DESK' – the best HR software in Bangladesh!