At iBOS Limited, we understand the unique challenges faced by businesses in different sectors, and we strive to provide customized software solutions that cater to the specific needs of each of our clients. Our team of experts has years of experience and in-depth knowledge of various industries, which allows us to create software solutions that are tailored to meet your specific requirements. Whether you're in the retail, healthcare, finance, or any other sector, we are confident that our solutions will provide you with direct relevance and practical value.
Our ultimate goal is to ensure that you leave our company with a software solution that meets your specific needs, helps you achieve your business objectives, and drives your business forward. Our commitment to exceptional customer service is at the heart of everything we do, and we go the extra mile to ensure that you are completely satisfied with the solutions we offer. From start to finish, we work closely with you to understand your needs, provide guidance and support, and deliver the best possible outcome.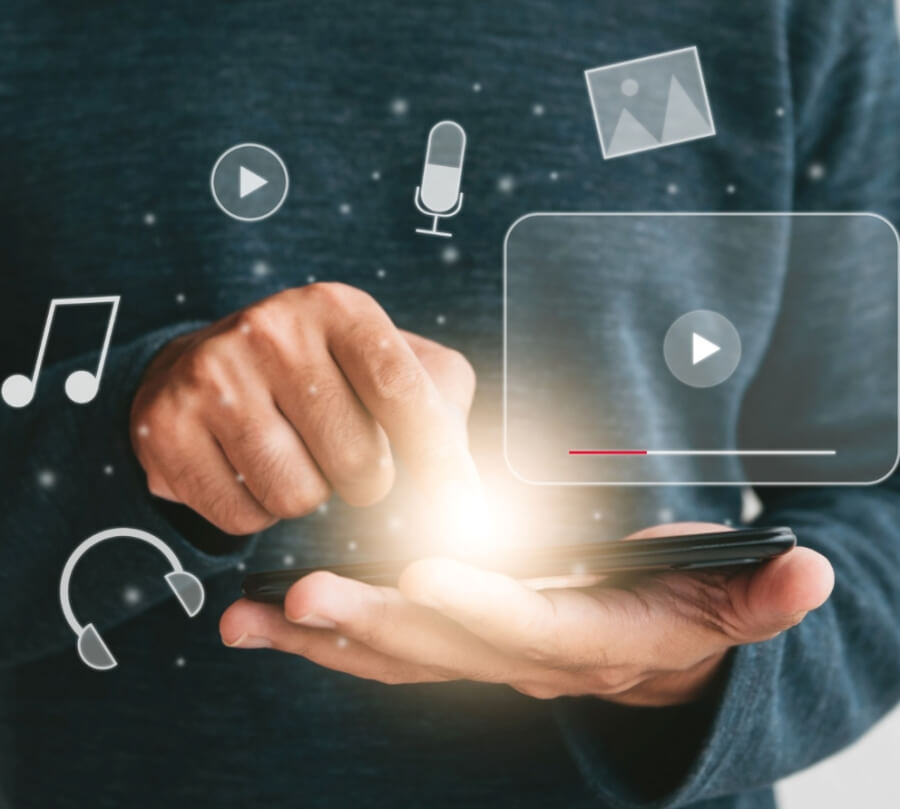 Media & Entertainment
With our expertise, businesses in this sector can take their performance to new heights, breaking the barriers and reaching new levels of success. Our tailored solutions are designed to empower you to achieve your objectives and fulfill your vision, leading to a more efficient, engaging, and impactful media and entertainment experience.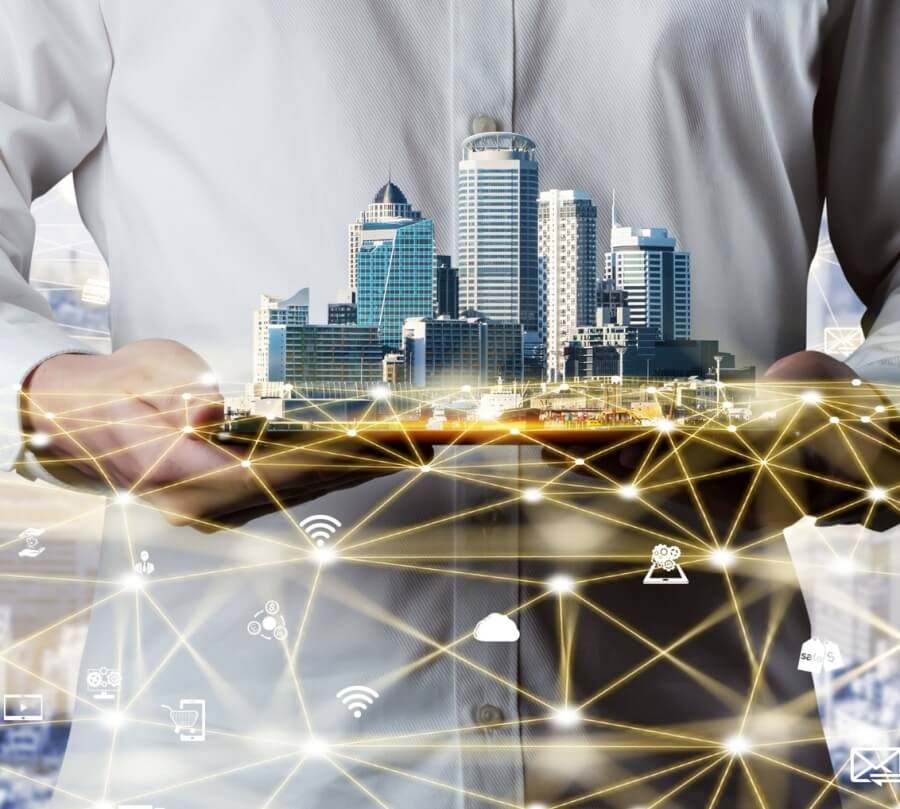 Real Estate
Our solutions for the Real Estate market are developed with the goal of making it easier to acquire and sell homes and boosting productivity overall. From property management to real estate investing, our team got it all covered when it comes to tailor-made software solutions for the real estate industry.