PeopleDesk: The Best HR and Payroll Software in Bangladesh
It's a complete HRMS solution
Enhance the HR department's operations. Employ a single program to manage HR and payroll tasks. Lots of firms around the country utilize our HR software, which is the advanced HR and Payroll software in Bangladesh. PeopleDesk, our all-in-one Human Resource Management Solution, is rigorously designed to manage and predict success for your business. For the first time in Human Resource history, we have combined Recruitment Tools and Employee Activity Functions to give birth to a Hybrid HR Management Solution. 
Why Will You

Choose

PeopleDesk?
We invite you to take this self-guided tour through our best SaaS-based HR software. You can go through and review at your own pace. If you still need to understand better, just schedule a demo or start your free trial with our SaaS-based HRMS and experience the best HR Software company in Bangladesh.
Create amazing work-life experiences
No matter the complexity of your business, We Provide the

ultimate HR Software

experience
With cloud-based HR software that adapts to your needs, you can liberate your people team and engage your entire workforce.
PeopleDesk: The Most Affordable

SaaS Based

HR Management Software in Bangladesh
PeopleDesk is the Most Affordable SaaS Based HR Management Software in Bangladesh which won't only streamline your HR process and save you from unnecessary expenses but will also take productivity to the peak and deliver complete reports & analyses.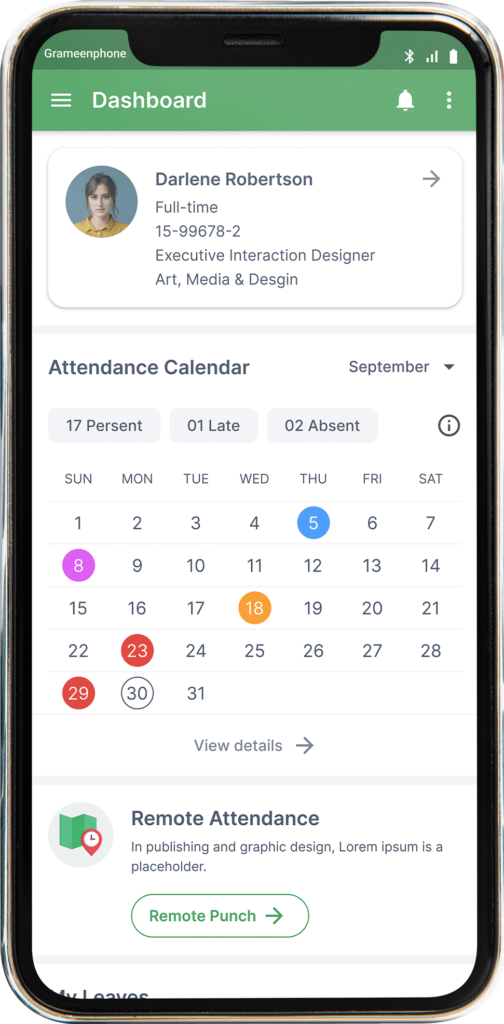 Advanced

Mobile App

to Manage your Employees
In order to make every single part of your HR operation easier than ever, PeopleDesk doesn't only run properly on the Web but also in the iOS and Android Platform through a dedicated mobile app where your employees can give remote attendance, apply for leave & movement and can perform every relevant function.
PeopleDesk, It's all about

Redefining

your HR and Payroll System
We don't work for creating software, and we work for solutions that can ease up the lives of people. Our creation PeopleDesk is made to do the same thing – make your HR Operation easier than ever and take down every bit of hassles you're facing while managing your employees. Isn't it what you're expecting from the Best HR and Payroll Software and in Bangladesh.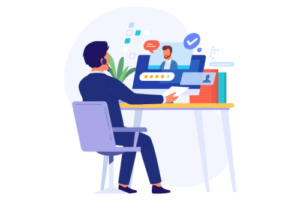 An All in One HR Solution
PeopleDesk is not made to store information only but to save you from all the papered hassles you've been facing for years. It also makes every part of your HR operation easier. so you don't need to do everything manually anymore. No matter how big your workforce is, you can still manage them with total ease, along with every other aspect of your HR operation.
Synonym of Smart Recruitment
You're probably wasting tons of your precious hours while looking for the right candidate. But PeopleDesk is here to speed up the process and save you all the time in the world. Where you had to do every single thing in recruitment manually, this advanced software will get everything done from posting jobs to sorting CVs and going for the final screening.
Smooth Benefit Management
The employees are working hard not only for improving the company but also for improving their own financial state. This is where PeopleDesk can get them all the required benefits they deserve, whether it's through generating salary, calculating overtime, getting leave encashment, financial receiving on a final statement, or any other financial benefits.
It's Not the

Typical

Cloud-based HR Software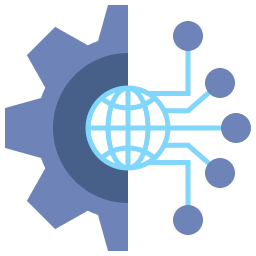 Advanced Technology
Team iBOS has its own tech stack to deliver you the finest outcome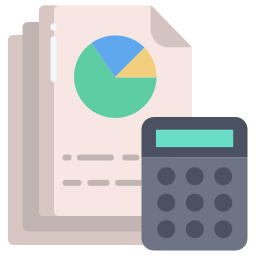 Balanced Budget Control
We believe in saving you from both hassles and unnecessary excessive costing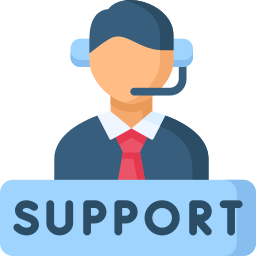 Top Notch Support
You'll have the best after-sales service from the finest team of experts
Efficient Communication
We'll keep you informed of every move and will make you reach us easier than ever.
Let's be

fantastic

together!
What can PeopleDesk do to improve your HR Activities?
PeopleDesk is one of the most advanced HR and Payroll Software applications in Bangladesh. In comparison to other market-available software, the user interface's minimalist design and the product's overall performance are outstanding. The software keeps records of an employee's base income, payroll management, leave, attendance, loans, salary increases, and late payment management, among other things.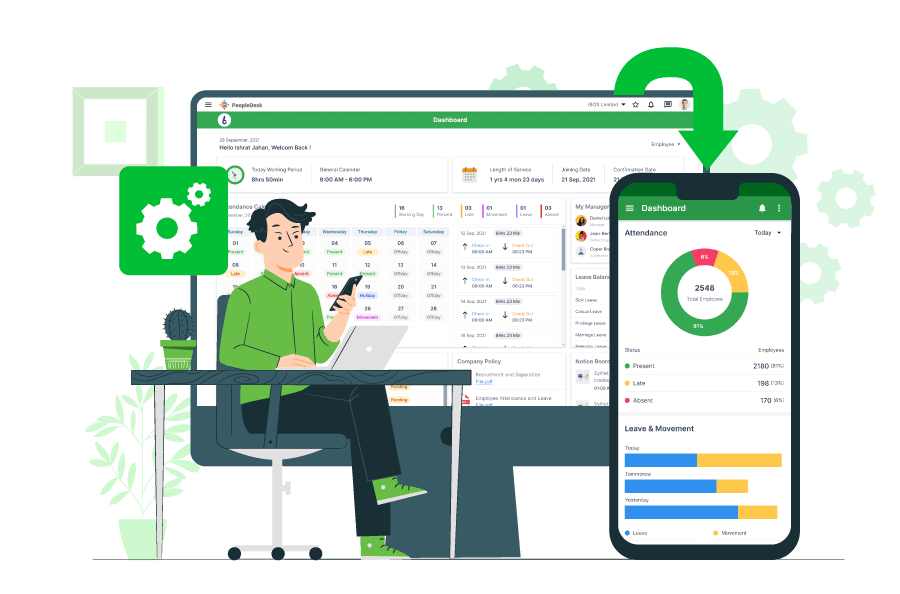 Offering The

Best HR and Payroll

Software
Our HR and Payroll Software collects and organizes all the data gathered during the employee life cycle, and then assists you in utilizing that data to achieve greatness. Whether you are hiring, onboarding, setting compensation, or establishing a culture, PeopleDesk gives you the time and insight to focus on your most valuable asset: your people.
Our HR Software as a Service includes pre-built security. We prioritize the protection of software, data, and access control in every component of the systems we develop.
PeopleDesk equips you with the capacity to adapt to these changes by providing you with a consistent, accurate, and real-time view of your global workforce to make more informed decisions.
In PeopleDesk, employees can simply manage their operations through the mobile app. The supervisor can also approve applications for leave, visits, and remote attendance easily.
Why You Need

HR Software

?
1. Speeding Up Recruitment
3. Flawless Shift Management
Not every employee is going to have the same shift of work. But as with shift management, you can fix up the right time for every employee. 
Let specific employees know when his/her roaster duty is going to get started. That will also take down the tendency of late arrivals and absence.
Get a detailed shift report with a single where you'd get to know who suppose to show up on duty and who hasn't.
4. Attendance Tracking System
It won't take even a minute for you to calculate the total overtime when you've got this system installed in your organization.
With PeopleDesk, it's not hard anymore to find out who's staying late and giving their best to your company. The names are just 'clicks' away.
As reports matter the most for smoother HR operations, you'll get the complete report of your employee's overtime schedule as well.
7. Structuring and Generating Salary
Indeed structuring salary is a hazardous process. But to cut it short, PeopleDesk can help you by Preparing salary structures within the shortest time.
Generating salary is no more a process of days. One-click is enough for this software to generate the salary of your entire workforce.
PeopleDesk will track who missed showing up in their workdays and can adjust the salary as there can be deductions due to late and absence.
Are you getting tired of keeping track of all the loan applications manually? Guess what? It's easy to submit an application for a loan or advance salary through PeopleDesk whenever the employees want.
You don't want to grab all the papered sheets of loan applications and approve them manually, can you? Well, PeopleDesk will take care of that too whether you want to approve or reject the application.
Who said you'll have to worry about the loan adjustment? Its easy loan adjustment system from the salary will take your headaches down.
Once PeopleDesk starts backing you up, you don't need to worry about calculating and managing the tax from the salary anymore.
Tax rules are something that is subject to frequent alteration. But whenever there will be any changes there, you've got Total flexibility over adding tax rules or altering them.
As PeopleDesk helps with proper tax management, it gets easier to ensure TDS which helps with the annual audit.
Here are all the functions, you'll get from our finest HR Management Software solution: PeopleDesk.
Best

HR Software

, Best Pricing
Great Value, Monthly, Transparent & No Surprises. Choose the best pricing plan for your business.
Basic
Upto 30 employees
Free Installation Charge
Complementary Service

Complementary Service for the First Month

Dedicated Support
Regular Free Updates
Advanced
Upto 60 Employees
Free Installation Charge
Complementary Service

Complementary Service for the First Month

Dedicated Support
Regular Free Updates
Premium
Upto 110 Employees
Installation Charge - 5000/-
Complementary Service

Complementary Service for the First Month

Dedicated Support
Regular Free Upgradation
Enterprise
For 110+ Employees
Customized Features

The customer can ask for any kind fo customization in order match their operational flow

Installation Charge- Negotiable
Privileged Support

Special Support for Enterprise Clients

Free Upgrades
Frequently Asked

Questions
Download our
App from the store
Get the complete & innovative HR Management Software Solution in your mobile app now!