As a company expands, it will eventually reach a stage where the Best Payroll software in Bangladesh is necessary to effectively handle personnel records and procedures. Most HR or payroll solutions, albeit they differ in the level of sophistication, allowing businesses to do the same kinds of things with regard to attracting, retaining, and managing their employees and HR data.
To give just one example, the needs of a small charity with 200 employees vs those of a multinational corporation with 10,000 will be very different. But when you're getting one of the right solutions for your HR operation, there's a chance of coming tons of questions on your mind. But what are they? Well, that's what we're about to put some light on.
Getting the Best Payroll Software In Bangladesh: The Top Questions
What Features Are You Expecting Out of it?
Features and capabilities can vary between platforms. You should consider the needs of your business or company and your own priorities when making a decision. For instance, a company that regularly hires many new employees may favor a system with advanced CV matching capabilities due to the huge volume of new hires. You can also be thinking about candidate sourcing. A system with sophisticated recruiting sourcing options could be helpful in this situation.
What is its Special Area of Expertise?
There is no shortage of human resources software options, so it's important that you find one that stands out from the others while still meeting all of your organization's requirements. Check and read user reviews to learn what makes a certain tool so popular. In doing so, you can determine which candidates are best suited to your company and have the most to offer in the areas you've deemed crucial. Although relying on your gut instinct is crucial, a quick count can also be used to analyze the relative merits of various systems.
Will It Improve Your Employee Experience?
Employees now have higher standards for the digital tools and resources their employers provide, thanks to the rapid pace of consumer technology development. If you're used to doing anything from ordering an Uber to shopping for clothes on your phone, you might think you should be able to do the same for accessing your benefits and scheduling time off, without having to fill out a paper form and mail it to HR.
Employees' views of HR can be changed from seeing it as a function stuck in the past to one that is innovative, strategic, and important to the success of the company through the implementation of user-friendly, well-designed HR software.
If you want to deliver your users the best possible experience, you should consider allowing single-sign-on and integrating your HR software with other apps like LMSs, Cost Management Systems, and Time and Attendance Systems and make sure that the Best Payroll software in Bangladesh is assisting you in pulling all of these off.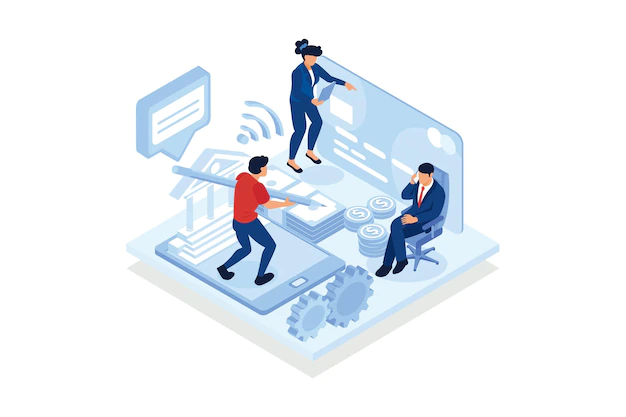 Do You Think It's Reasonably Priced?
The cost of human resources software varies greatly between providers. Find out if the system has a flat monthly rate or charges per user. The latter is more common. While flat monthly rates are more convenient for budgeting, several service providers insist on charging by the kilobyte instead.
It's possible to find something suitable for almost any spending plan. In the process of locating the most effective tool within your budget, you will learn what features are negotiable and which are crucial.
How the Implementation Will Look Like?
Clients that are eager to launch the system frequently forget to ask this. However, this is a crucial factor to think about because elaborate and drawn-out preparations waste your time, money, and human resources. As it is quite likely that your company already has data that needs to be moved to the new platform, data migration is usually a crucial factor to think about in this context. It's essential to be clear about any extra fees that may arise during the implementation phase.
You should know how your HR staff will be trained and what kind of support they will receive as part of the onboarding process. Pick a system that is easy for your users to understand and utilize. After all, you want a return on your investment.
Does it Contain All the Reports You Need?
You want to digitize and automate aspects of your HR process in order to increase quality and reliability while decreasing time spent on administrative tasks, costs, and complexity. To gain insight into the efficacy of your recruitment process, you should use technology with robust reporting capabilities to examine metrics like time to hire, the efficiency of applicant sourcing, hiring success by the line manager, and many more.
Having a solid grasp of this information will allow you to shorten the process by pinpointing and addressing the most problematic areas.
How Good the Customer Service Is?
You should prioritize providing excellent general and technical customer service. Inquire about service level agreements (SLAs), time frames for resolving complaints, and the kind of available support services (e.g. online help resources, customer helpdesk, instant message facilities).
Is it Going to Ease Up Employee Self-Service?
It's also helpful (and even better, if it's free) if the payroll software your company uses has a self-service interface for workers. Through a system called "employee self-service," or ESS, workers can access and update their own personal data, as well as their salary and benefit information.
Employee Self-Service (ESS) systems may also allow workers to keep track of their time cards and access other payroll-related documents (e.g., year-to-date reports).
Find out if a portal is available, how much it costs (if anything), and what features it has before committing to a piece of software.
Relevant Topic