We live in a very complicated culture, where leading people has always been difficult. With the advent of modern technology, human resource management has become even more intricate. The increasing number of millennials in the workforce, varied expectations, global economic upheavals, and the proliferation of hybrid work cultures have all contributed to making human resources more challenging than ever.
Finding the issues is the first step toward solving them. When issues are defined precisely, they become more manageable. This translates to savings in time, money, effort, and resources, all of which may have a significant impact on a company's bottom line.
This article focuses on nine issues that are often encountered by human resources workers in today's digital environment and how the best HR software in Bangladesh will deal with them.
Top Nine HR Challenges Vs. the Best HR Software in Bangladesh
Recruiting Top Performers
The competition for top talent is fierce, making talent acquisition a major issue in HR today. Our millennial workers have unique priorities compared to previous generations. People want employment that provides them autonomy, opportunities for growth, recognition, and satisfaction in their job.
There is currently a "battle for talent" between companies in an effort to recruit and retain top-tier staff. And in this digital, fast-paced world, they must do more than provide competitive pay and perks to attract and retain talent.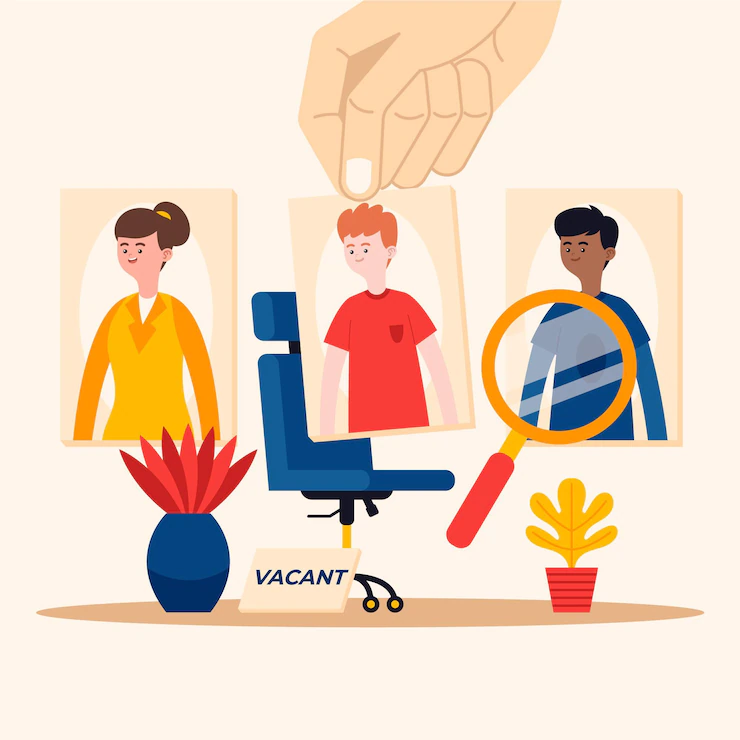 Talent Retention
Employees now have more job opportunities than ever before because of globalization and hybrid work cultures. On the other side, as individuals struggle to cope with the pandemic's demands, we're seeing historic levels of job turnover and a widespread feeling of exhaustion.
With the growing talent market being as competitive as it is, HR must take special care to keep its present staff members.
Improving retention requires first understanding what motivates people to depart. Employees' opinions about the company may be gleaned via exit interviews, questionnaires, and feedback sessions.
High turnover might be the result of a number of causes. Workers may be enticed to leave by larger offers elsewhere. Burnout, stagnation in one's career, interpersonal tensions at work, feeling unappreciated, etc., are all possible outcomes. After learning the common reasons for employee departures, HR will be more equipped to devise solutions.
Change Management
Accepting the new reality of VUCA (P) times is one of the biggest problems HRs confront today. Volatility, uncertainty, complexity, and ambiguity are all letters in the acronym VUCA(P), where P stands for the pandemic. It alludes to the disorderly business environments that make it challenging for firms to function.
Following the COVID-19 pandemic, individuals are going back to their work. Employees, however, also demand remote and flexible work options. Additionally, people discuss their professional lives on Facebook and LinkedIn. Because of the social media boom, employee experience is now vital for brand perception. HR must create long-term plans that take change and adaptability into account.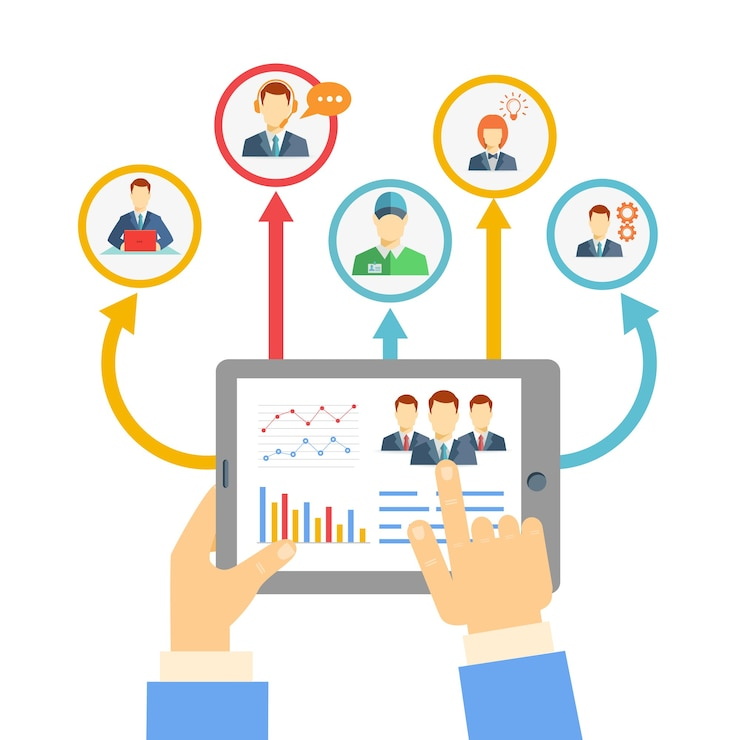 Keeping Up with the Hybrid Work Model
Very few businesses used a hybrid work program prior to COVID-19. Due to worries about efficiency, communication, and collaboration, many businesses did not support remote working. The majority of them are now hurriedly developing remote work techniques.
HR managers are currently concentrating on methods to increase employee engagement in hybrid work environments. It has become essential to give them the appropriate instruments for cooperation and communication.
Developing Leadership
To ensure that teams perform to their highest potential, leadership is essential. Teams need leaders to carry out their tasks, make adjustments, and advance their talents.
However, a lot of workers quit their positions due to a strained connection with their managers. In fact, a 2013 Gallup study indicated that ineffective leaders are the main cause of employee turnover.
It's essential to create talented and motivating leaders from the start if you want to prevent anything like this.
This is a difficult endeavor, especially as aspiring executives sometimes quit their professions only a few years after joining a particular organization. In the remote workforce, the issue gets worse.
Only 5% of remote employees, according to a Future Workplace and Virgin Pulse study, envisage themselves staying with their employer throughout their whole careers.
Building A Learning Culture
Adapting to the newest technologies and ways of working is becoming more important than ever; thus, learning new skills and updating old ones should be the standard in the modern economy.
People Resources must now devise strategies to ensure ongoing education and growth. Both short-term technical expertise and long-term transferable expertise are important to take into account. Predicting skill gaps and facilitating employee development are two areas where AI can be of great use.
Manage Diversity
It's common knowledge that a more diverse workforce has more invested workers. Having a more diverse group of employees contributes to a more creative, productive, and invested team.
Many companies, however, have yet to successfully integrate DEI objectives into their overarching strategic plan. Discrimination in the workplace is surely an issue that has been brought to light. Not only does this reduce participation, but it also damages the reputation of the brand.
It's imperative that you initiate an analysis of DEI within your company. Conduct a survey asking questions about equality and justice in the workplace. In order to achieve diversity and inclusion, specific objectives must be set. To ensure that everyone can contribute fully in the workplace and has equal access to opportunities, it is important to focus on removing any obstacles that may stand in their way.
Ensuring Employee Wellness
Many issues with physical and mental health have come to light as a result of the chaos produced by the Covid-19 pandemic. Due to high-stress levels, hazardous labor, and a lack of teamwork, morale among employees has plummeted.
In response, along with large enterprises, even small companies are supplying their workers with extra benefits like counseling and daycare.
Employees are less likely to feel overwhelmed if they are given more autonomy and responsibility in their work. Stay in close contact with your team. It is critical to uphold a culture where workers feel safe raising issues with upper management.
Improving Employee Engagement
The data on employee satisfaction around the world is dismal. A poll found that only 33% of the workers were enthusiastic about their occupations. Younger workers are more likely to be "distracted" and "disengaged" from their work. Consequently, the need to develop a plan to actively include staff members is rising.
The single most important thing you can do to boost engagement is to provide your staff members with a great experience as a whole. Better internal communication, flexibility, along with work-life balance are all ways in which HR can facilitate a supportive, people-first culture. The overarching goal is to create an environment where all team members feel supported and encouraged to give their absolute best effort.
Can the Best HR software in Bangladesh Help?
Many of the most pressing problems in human resources today have been highlighted in this discussion. It's a relief to know that the Best HR software in Bangladesh, like PeopleDesk, exists and has matured to meet the majority of the aforementioned difficulties.
These days, there are a number of online resources available to help with recruitment, instruction, health, and motivation. Tasks that were performed manually earlier can now be automated, including data updates, reminders, and document encryption. Human resource information can be collected digitally and stored safely in the cloud. Employees may do more with the help of self-service technologies like communication, productivity, and scheduling apps. The HR department's workload can be greatly reduced by providing managers with a full suite of HR management software tools.
Human resources departments face new difficulties in the digital age. Human resources, however, may take the reins of the digital revolution by adopting a development mindset in order to meet the difficulties it poses.