The payroll process involves a bunch of moving parts. It can be a lot of work, from collecting time cards to withholding taxes, among other things. So, it's better to think about investing in payroll software in order to alleviate the burden of your payroll obligations and free up more time in your day for other activities.
But before you go software shopping, it's important to know what sorts of payroll system features you should look into, especially when you're asking for payroll software in Bangladesh, seeing its growing popularity.
Below, you will get a summary of the payroll tools and perks that are absolutely necessary for your company.
Features You Should Have in Your Wishlist for the Best Payroll Software in Bangladesh
It is possible to work yourself to exhaustion doing research on payroll software, which is particularly true if you are a new company or aren't very acquainted with software platforms.
When shopping for software, do you have any idea what sorts of payroll management software feature you should be on the lookout for? Keep these seven characteristics in mind at all times (and on your wishlist).
Simple Setup
You are aware, as the owner of a firm, that time is a very valuable resource. Therefore, why would you want to spend a significant amount of time configuring the software? When looking for payroll software, it is important to choose one that has an easy installation process.
The following are examples of possible forms that a simplified payroll setup might take:
A simple and straightforward initialization guide.
Free setup of the payroll system
Importing capabilities
When evaluating firms that provide payroll software, it is important to check into their different setup choices. Is there a way to have anyone else set up your payroll account for you, or is it not an option? How are you even planning to describe the process of creating an account with them?
Ask these questions and read customer reviews to find out what other people have to say about the process of setting up the account.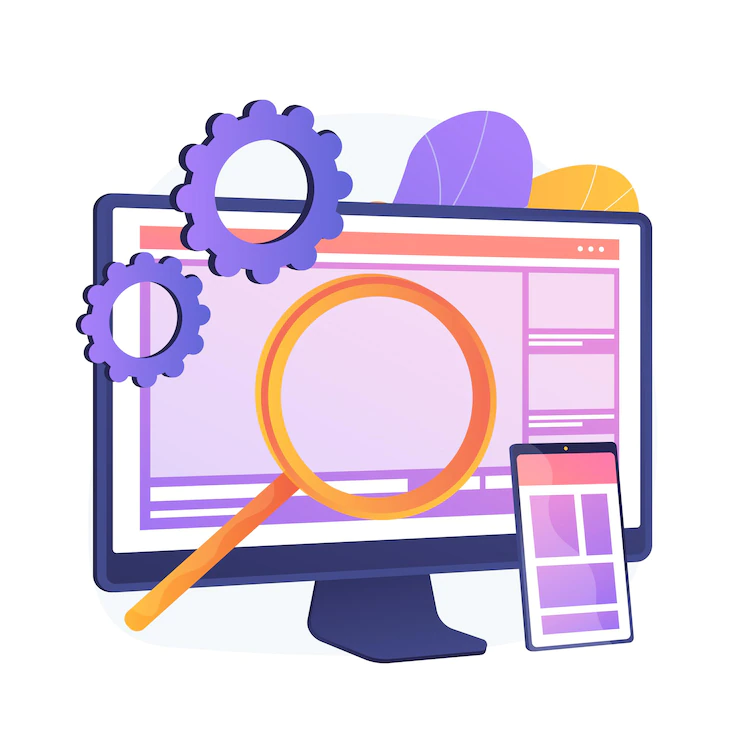 Data for All the Stakeholders
Payslips for the workers of your company, Reports from your Management Information System (MIS) for the Top Management, Statements of Salary Transfers for your Banks, and Salary Variance Reports to assist the Auditors Payroll software should create data for all the stakeholders, including income tax documents for the Tax department and obligatory reports for the govt.
Complying with the Law
Payroll software should assist you in complying with all legal and statutory requirements in all countries where your company has a presence, regardless of where you reside.
You should be able to submit all kinds of reports and statements generated by the program to the authorities. Provident fund, Professional tax, Employee State Insurance, Wage Protection System, and so on should all be supported by payroll software.
Reporting to Management
Top management should be able to monitor the payroll costs and make intelligent choices to control them using the information provided by the Payroll Software. It's also important for the company's top executives to be aware of any changes in staff attrition rates or payroll expenditures.
Self-service for Employees
An employee self-service portal (even better if it's free!) is another feature to look for in payroll software. Personal information may be updated, pay stubs can be seen, and benefits information can be reviewed via employee self-service or ESS.
By the year's end, workers may also be able to access and print their W-2s and monitor their time cards with the use of an ESS such as year-to-date reports.
Determine whether or if a portal is available, how much it costs (if any), and what its capabilities are when searching for software.
Superb Support
If you're a newcomer to the payroll industry, you'll want to make sure the company you choose has exceptional customer service.
Consider the hours of operation, the location of the support crew, and how you may get in touch with them while looking at support (e.g., phone, etc.). Find out whether help is complimentary or if it arrives with a fee.
Take a peek at user reviews to see what others have to say about the company's customer service. Feel free to go elsewhere if you find more bad reviews than favorable ones concerning the company's service.
If you want to get a solid sense of the degree of service, phone them and ask questions regarding payroll software. In this approach, you may learn directly from the source how long it would take any of the representatives to get in touch with you and how knowledgeable they are.
Integration with Attendance Devices
As part of payroll calculations, employees' clock-in and clock-out hours are taken into account. Payroll software may be integrated with time and attendance devices for automating payroll processing based on attendance data.
Depositing Salary Into an Account Straightaway
Among payroll programs' finest advantages is the direct transfer of payroll to the bank account. The yearly supply and processing costs are significantly reduced as a result of the software. Any fraudulent activity relating to an employee's pay may also be taken care of. The money is sent from the company's account straight to the employee's account in a matter of seconds.
Options for integration
Running payroll is only one of several responsibilities you have, including collecting timesheets, organizing employee paperwork, and completing accounting chores. So, you need payroll software that'll be capable of easily interacting with other platforms and tools.
Accounting software
Time & Attendance software
HR software
Workers' compensation
Inquire with each payroll service provider about the systems they link with and the associated fees. If you're looking for payroll software, you may want to check out the company's offerings in other areas as well. Your information will be accessible from a single login, making it easier to keep track of all of your software licenses.
Full & Final Settlement
Leave balances, bonus money, assets, and ex-gratia should all be considered when determining how much to pay out to a departing employee. Payroll software that has a complete and final settlement option makes it easier to account for all elements of an employee's departure in the final settlement.
Relevant Topic
Reasons Why Missing Out on the Best HR Software in Bangladesh is a Mistake