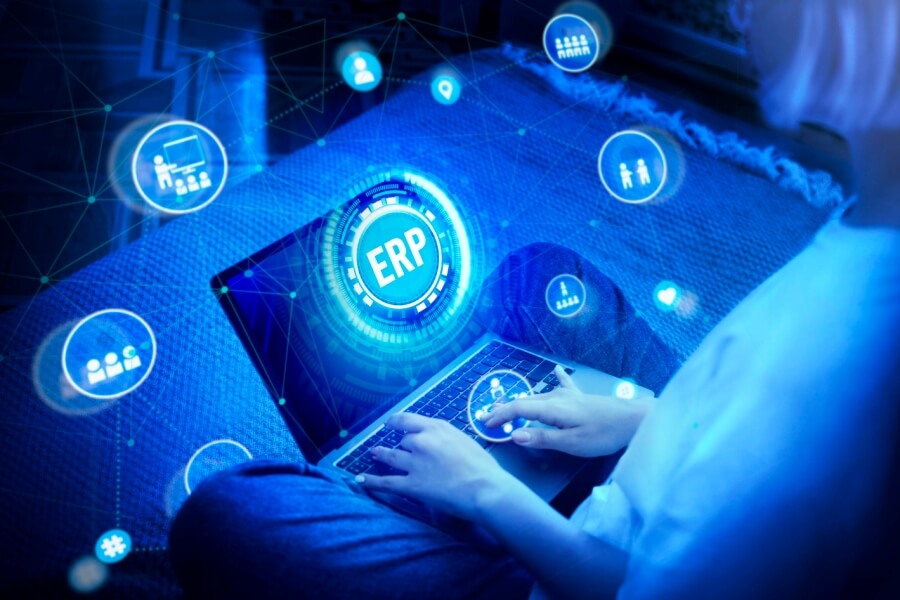 iBOS Enterprise (ERP) is a standardized, simplified, and integrated business process including finance, human resources, procurement, distribution, and other operations. To make a firm's workflow efficient and powerfully managed, Enterprise Resource Planning software skillfully integrates all facets of an enterprise into one comprehensive information system that can be accessed by individuals across the entire organization easily. 
Managerium is an All-In-All Business Software to integrate diverse aspects of a business within a single platform in order to centralize a company's database, automate regular operations, and streamline business processes for businesses of any size, whether small, medium, or large. The ultimate purpose of this Business Software is to streamline processes and remove over-processing so that employees may focus on more complex assignments.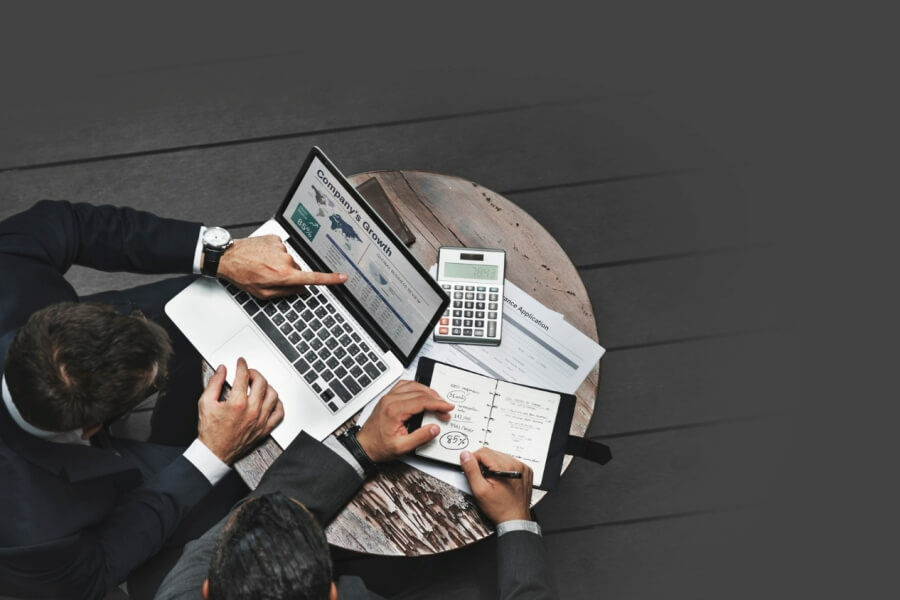 For small and medium enterprises, iBOS SME is the way to connect different parts of the business with a single platform in order to centralize a company's database, automate routine tasks, and simplify business processes. The ultimate goal of this SME software is to optimize operations and eliminate overprocessing in order to free up employee time so that they can work on more complex tasks.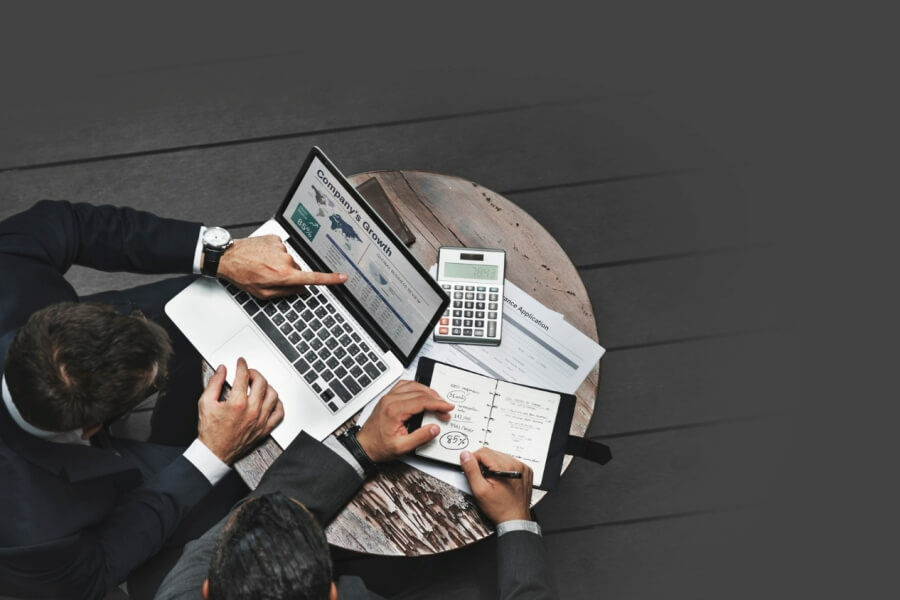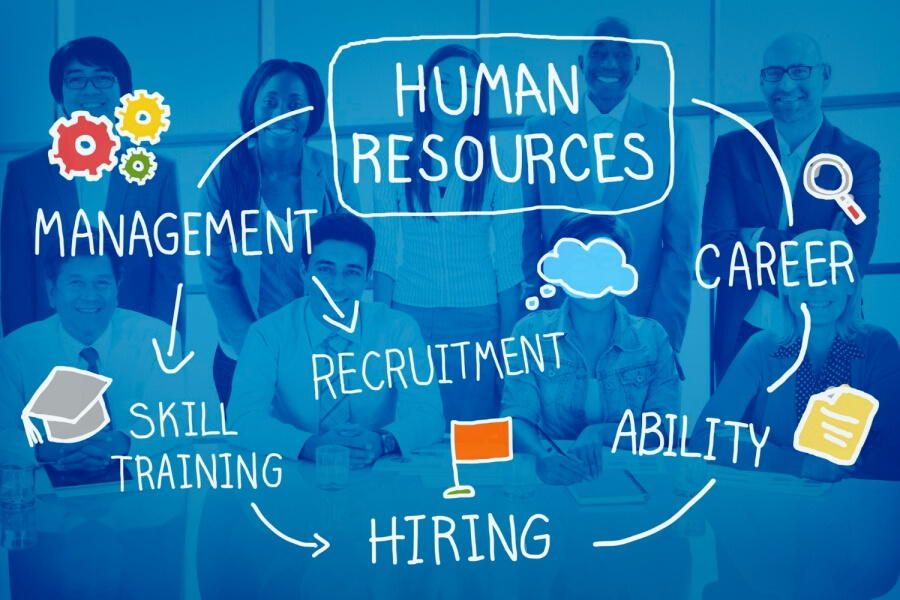 With a view to ensure flawless HR operation with maximum ease, iBOS has come up with the finest HRM Solution in the country – PeopleDesk. This all-in-one HRMS platform is rigorously designed to manage and predict success. For the first time in HRM history, we have combined Recruitment Tools and Employee Activity Functions to give birth to a Hybrid HR Management Solution.
Having perfect billing software has always been the prime need of the service industries in our country. To fill that gap up, team iBOS has developed iBMS – the smart billing management system that can help in auto-billing for subscription-based customers and eventual manual billing. It can also manage multiple branches and users from one place. You can collect & pay bills with multiple wallet management in this system and can also send out SMS Alerts as gentle reminders.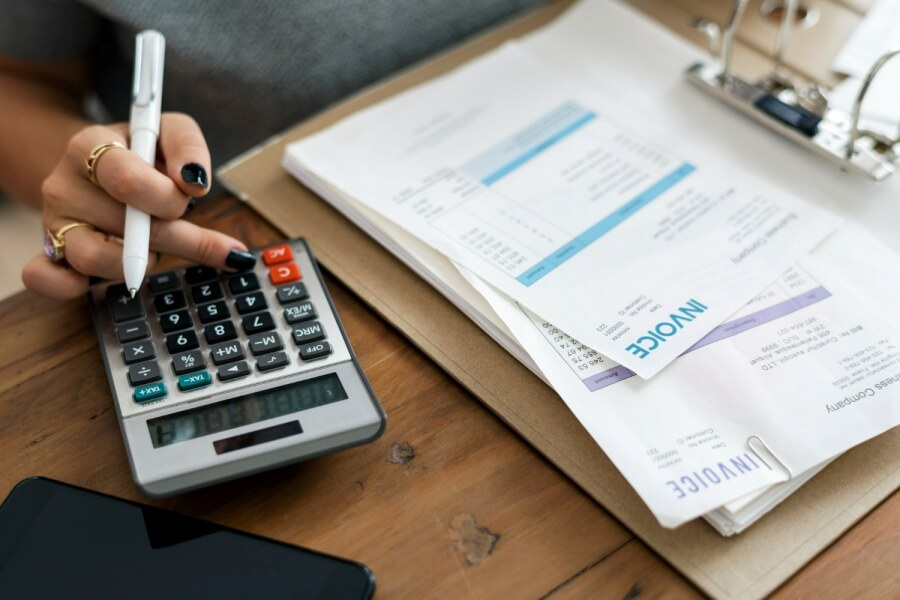 In the corporate world, VAT and tax are probably considered as the most hassling parts. But iBOS has come up with a perfect solution Prime VAT to get it all untangled for you. It'll speed up your VAT and Tax return process as a fully automated NBR Compliant VAT & Tax software where you'll have the procedure error-free and less time-consuming. The customer can have it updated at any time in case any rules are added, deducted, or modified.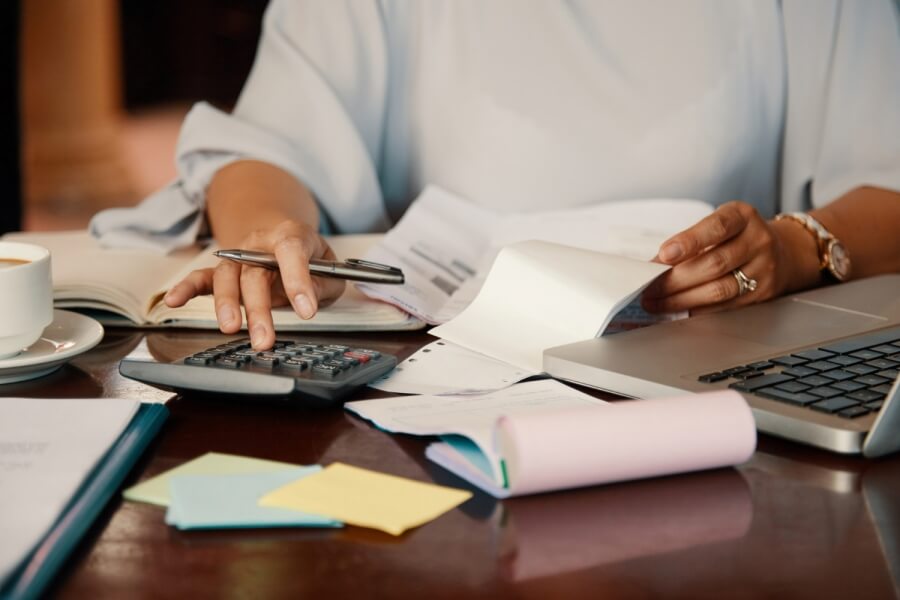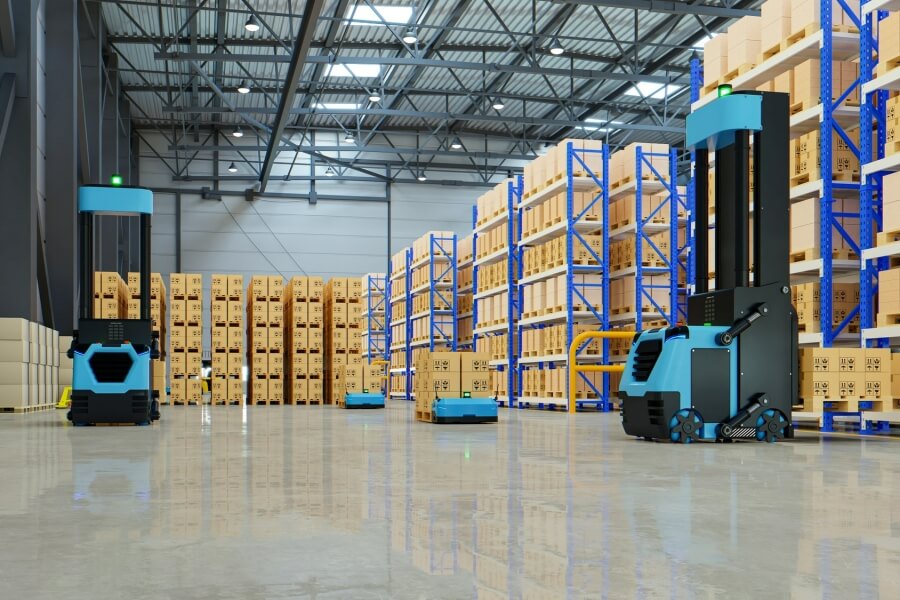 iBOS RTM is a straightforward and simple one-stop solution when it comes to managing your route and salesforce in no time. It eliminates the lack of cooperation in the distribution channel while making salesforce and order tracking easy through Google map. This solution delivers each and every piece of information, from personnel to department. One of the best parts of it is, it enables remote attendance with Geo-Fencing.