 Web Application Development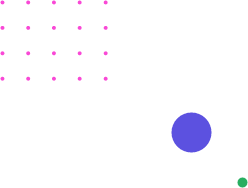 Transform Your Ideas into Digital Reality with The Best Web Application
Are you looking to create a web application for your business? Are you unsure where to start or what steps to take? Our team of expert web developers can help you design and build the perfect web application for your needs.
At our web development company, we specialize in creating custom web applications that are tailored to meet the unique needs of our clients. Our team of experienced developers and designers will work closely with you to understand your business goals and create a web application that not only meets those goals but exceeds them.
Whether you need a simple web application for managing customer data or a complex web application that integrates with your existing systems, we can help. Our team has experience working with a wide range of technologies and platforms, including HTML, CSS, JavaScript, React, Angular, Node.js, and more.
Custom web application development

Our web applications are made from scratch and designed just for your company. Our skilled programmers use modern frameworks and tools to create web applications that delight end users and expand our clientele.

E-commerce and online marketplace development

To help businesses connect with their customers, optimize their sales processes, and expand their bottom lines, we create customized e-commerce and marketplace solutions.
Content management system development

Our team focuses on making bespoke CMS solutions that simplify content creation and publishing. The result is a more efficient and effective method of content management for businesses.

Customer relationship management system development

The customer relationship management (CRM) systems we provide are used by organizations to better engage and retain customers, as well as to streamline their sales and marketing operations.